Products & Solutions from Electric Equipment Enterprises
(click on the product images for more information)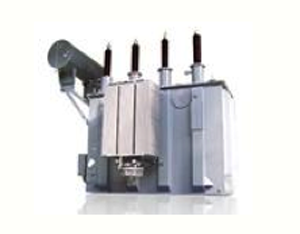 ABB offers a full range of transformer products and solutions for ANSI, IEC and other local standards. ABB is a major transformer manufacturer throughout the world and offers both liquid-filled and dry-type transformers.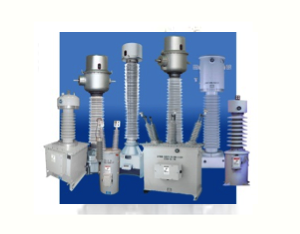 ABB has been producing instrument transformers for more than 70 years. Thousands of our products perform vital functions in electric power networks around the world – day after day, all year round.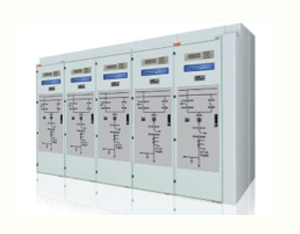 Main features of ABB GIS, like extremely low space requirements and high reliability, offer smart and economic solutions for complex switchgear applications, e.g. in densely populated areas, for aesthetic town planning or under severe environmental impact.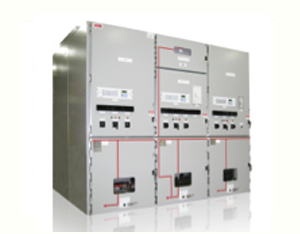 ABB offers a complete range of low and medium voltage switchgear for primary and secondary distribution developed from customer requirements.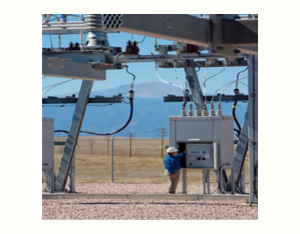 ABB is the first to combine the unique requirements of vacuum interrupter technology with a magnetic actuator designed to exploit these capabilities. Using a flux-shifting device with integral permanent magnets, the R-MAG mechanism has only one moving part. With simple open and close coils, an electronic controller and capacitors for energy storage, the R-MAG circuit breaker mechanism is capable of 10,000 operations.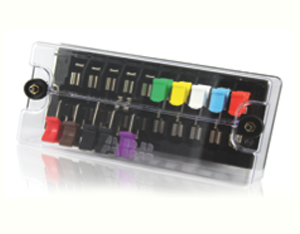 ABB's world-class protection and control solutions ensure reliable power transmission and distribution. To ensure interoperable and future-proof solutions, our products have been designed to implement the core values of the IEC 61850 standard. This combined with our long experience in the field and full scope of services and support make us a leader and pioneer in substation automation and protection.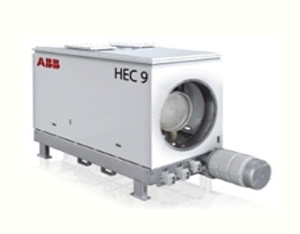 With world-leading SF6­ technology, ABB's Generator Circuit Breakers assist all type of power stations all around the globe to increase both safety and efficiency. Our focus on excellence makes ABB a premier supplier of Generator Circuit-Breakers. We continuously invest in new technology and never compromise in quality. With a short delivery and commissioning time, more than 5000 GCBs with the SF6 technology have been installed worldwide since 1985.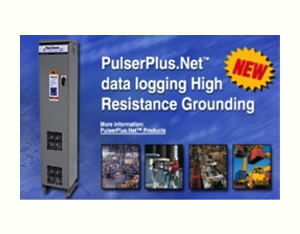 The PulserPlus.Net is the latest high resistance grounding system from Post Glover Resistors. This is the fourth generation HRG system from Post Glover and is the premier digital high resistance pulsing grounding system available.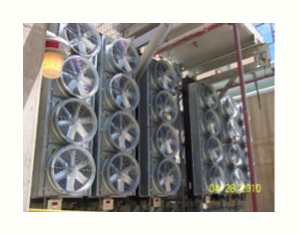 At Unifin the cooling of Electric Machines is our only business. Every resource in the company has been directed towards research and development to acquire world leading heat transfer technology and manufacturing processes. Today, this investment has established Unifin as a global leader in the supply of, Transformer Oil Coolers, Transformer Oil Pumps, Generator Coolers and TEWAC Motor Coolers.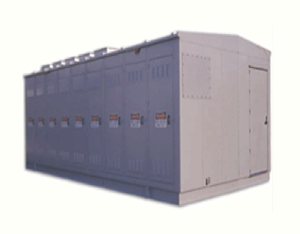 Effective power distribution keeps you up and running. Unreliable systems cost you time and money. Shallbetter designs, engineers and manufactures Metal Clad, Metal Enclosed and Hybrid Switchgear for power distribution or distributive generation/critical power applications requiring main-service entrance, load distribution, transformer protection or paralleling of engine generator sets. Through its integrated manufacturing capabilities, Shallbetter offers switch, fuse and circuit breaker combinations in conventional power distribution or paralleling switchgear configurations, 5-35 kV.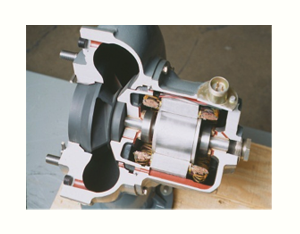 A division of Unifin International, Cardinal Pumps and Exchangers both manufactures and remanufactures hundreds of different configurations of pumps used in conjuction with our wide range of transformer oil coolers. These are applied for either Transformer OEM cooler/pump applications or directly to electric utility/industrial transformer end users. They are available in both centrifugal and axial flow designs and are designed to perform in extreme temperatures, with extra long life and very low maintenance.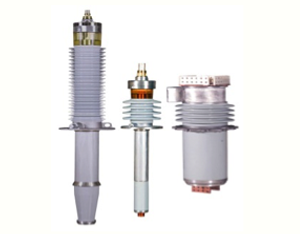 ABB uses the world's most advanced bushing technologies. ABB is without competition the largest bushing producer in the world. Our knowledge, technology and experience have its roots in ASEA, Micafil, GE and Westinghouse.